Will SOCOM 4 Be a Great Addition to the PlayStation 3?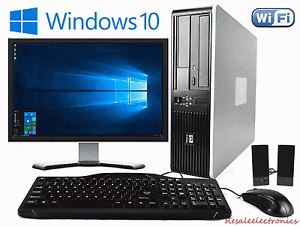 Sony has recently announced that the next installment in the SOCOM series will be coming to the PlayStation 3. This has received mixed reactions from everyone in the gaming community. Some people think that this will be great, while others think that the PlayStation 3 has too many shooter games, and this just adds to the bunch.
However, what many people do not realize is that SOCOM was one of the games that got Sony's online network started. The first SOCOM game was the first online game for the PlayStation 2, and raised the bar by having a headset so you can communicate with your friends. Since then, each SOCOM game has brought new community and game play features to online shooters. It is no doubt that SOCOM 4 will bring new features to online gaming on the PlayStation 3.
Many people are complaining that PlayStation 3 has too many shooting games and that it does not need another one added to the list. However, most of the shooter games on the PlayStation 3 are not that good, and do have the same tactical feel as SOCOM. The game requires lots of patience, and teamwork in order to win online games.
SOCOM 4 will also feature 5-player online cooperative play in addition to the 32-player competitive play. Whether you want to play competitively or cooperatively, SOCOM 4 will be a great game for you. However, if you do not enjoy tactical, military shooters, then you may want to pass on owning this game.