22

Oct, 2020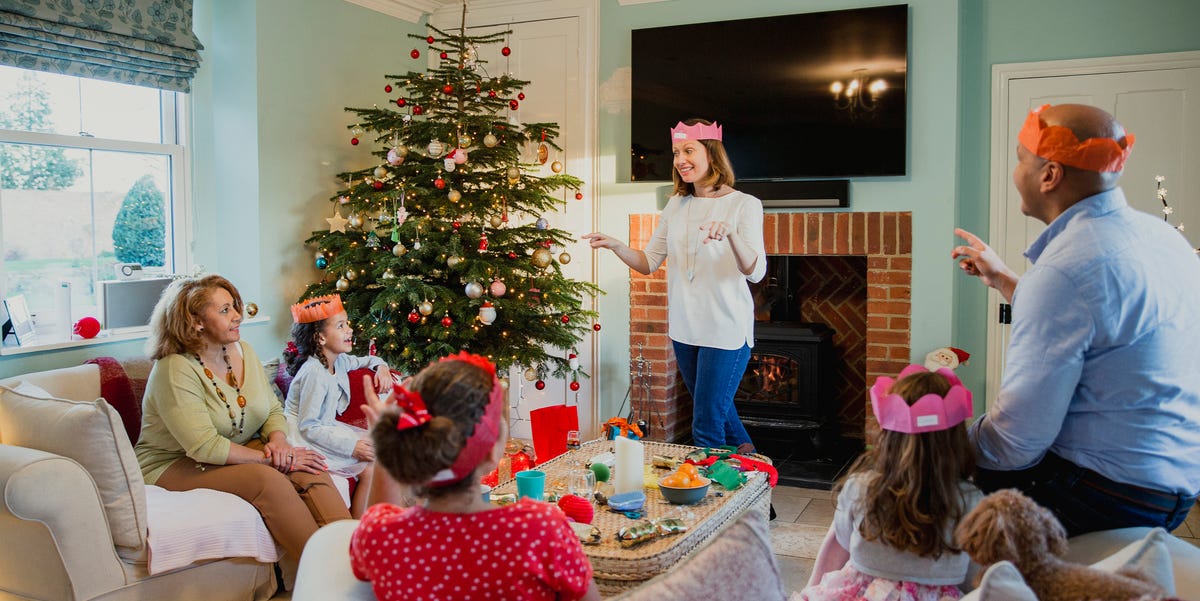 Christmas is the only time of the year when we drop everything else to spend a few days with our family and friends. A time that is just for them, so why not make the most out of the time by taking part in some fun family activities this Christmas.
Baking
One of the best things about Christmas is the baked goodies you get to devour! So why not make it extra special this year by running a gingerbread house competition. Divide the group into a team of 2 or 3 based on the number of people you have and get baking! The idea is to ensure your gingerbread home looks spectacular and tastes better than the rest! The winning team not only gets bragging rights but does not have to help clean up later.
Another fun baking task you can enjoy with children is decorating Christmas cookies. These cookies can later be used as ornaments, set out for Santa, or even offered to neighbors for the holiday season. Let them make a mess with sprinkles, frosting, and whatever they can set on their cookies.
Decorating
One of the best things about Christmas is the Christmas tree! It's time you head out with your family and pick a Christmas tree, you all love. The process is a great way to bond with your family and spend as much time as you can with each other. Once your tree is set up it's time to organize an ornaments sorting game. Making things fun for kids is easy, set up containers, and label them with the ornament that goes in them. Help your little ones sort through the ornaments that you will later use to decorate your Christmas tree. Setting up a fun-packed day that everyone in the family will love.
Scavenger Hunt
Rather than sitting around the TV, or spend your days laying on the couch, you can plan a Christmas Scavenger Hunt. This can be set indoors or outdoors depending on the weather conditions and space you have. A scavenger hunt can be set using any items, and the one who collects the most gets an additional Christmas gift! To make the activity even more fun, consider getting some prank or funny gag gifts. Here are some Christmas gag gift ideas to consider. Setting up an incentive keeps everyone interested and running around trying to solve the riddles you have set up.
Charity
Christmas is a great time to learn more about the importance of giving back. It's a time when you are thankful for what you have, and try to help those around you. Teaching your kids about charity is a great Christmas family activity, one that they will develop as they grow. It does not matter how much you give, but the idea is to offer something. You never know what a small gesture can do for someone who has nothing.
Charity is not only about giving money, you can offer your time and volunteer at a …